Dealer Spotlight: Vic's Garage – Chickasha, OK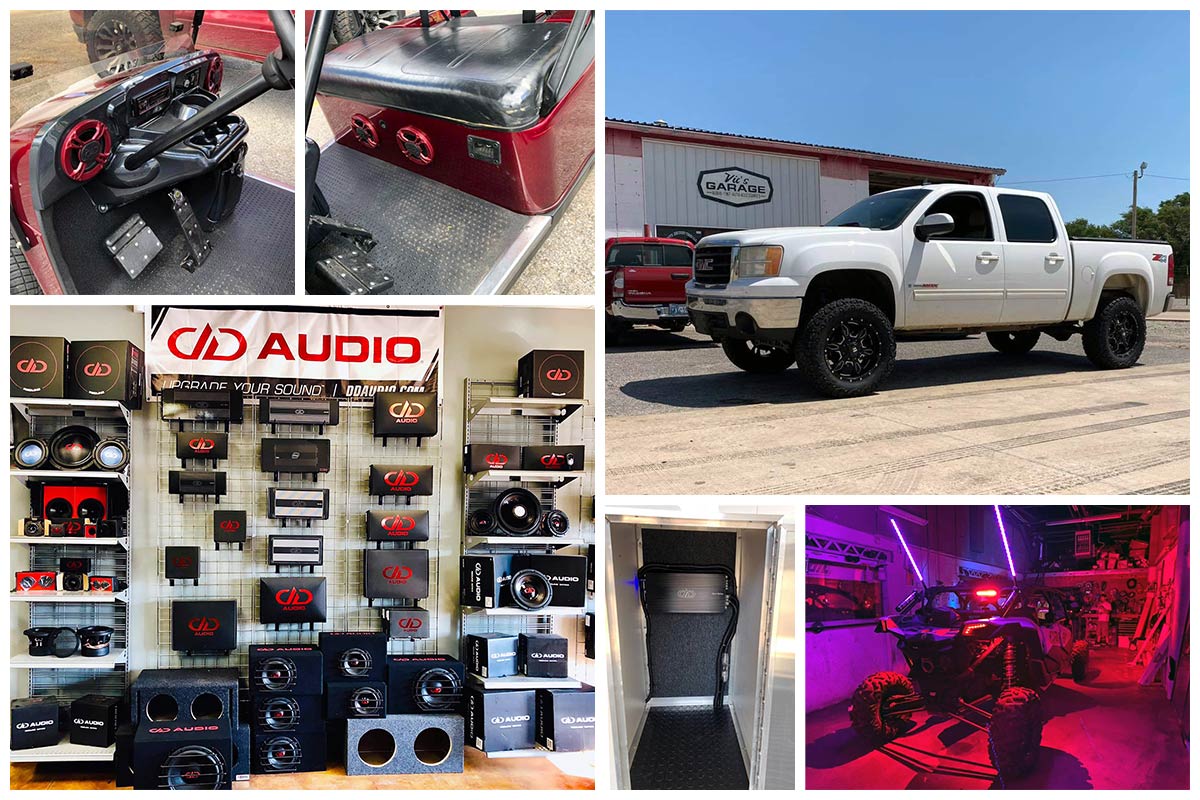 Dealer Spotlight: Vic's Garage – Chickasha, OK
November 10, 2020
Shop Name: Vic's Garage LLC
Shop Location(s): 1427 S 4th St, Chickasha, Ok
Owner's Name: Victor Perez
DD: How long have you been in business?
Victor: Since 2016 (4 years).
DD: How did you get started in car audio?
Victor: Working on personal vehicles in high school, building boxes and upgrading speakers.
DD: What made you decide to do car audio for a living?
Victor: I really enjoyed doing it and wanted to build it into a lifelong career.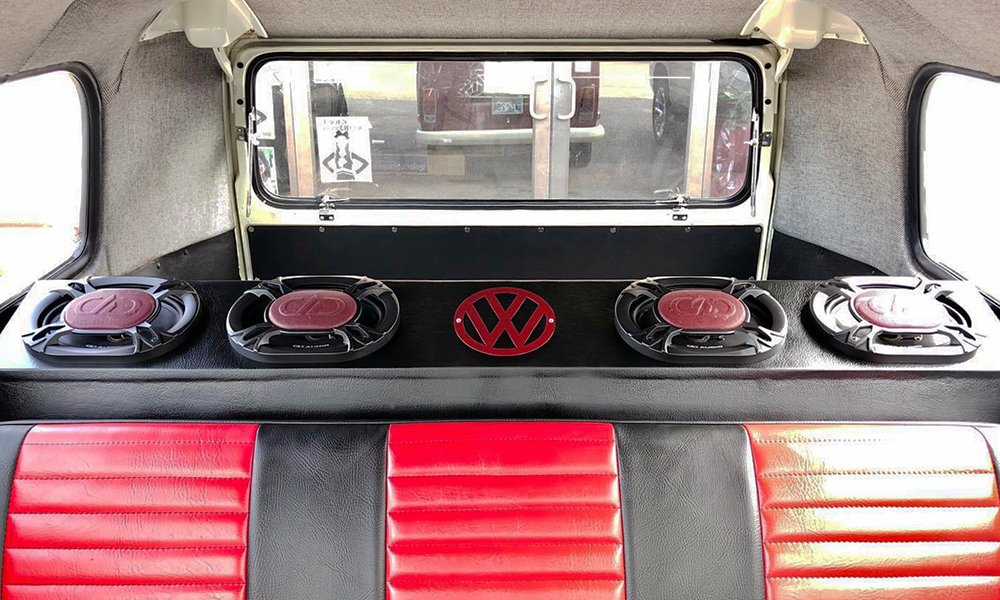 DD: Does your shop specialize in anything specific?
Victor: We take on everything! From the small simple jobs all the way to the big complicated ones.
DD: How long have you been a DD Audio dealer?
Victor: Since 2017.
DD: Where did you first hear about DD Audio, and why did you decide to become a DD Audio Dealer?
Victor: I first heard of DD Audio from attending car shows and decided to become a dealer based on the great quality products they have to offer and that they stand behind their customers.