Dealer Spotlight: Xtreme Autosound of Tavares, FL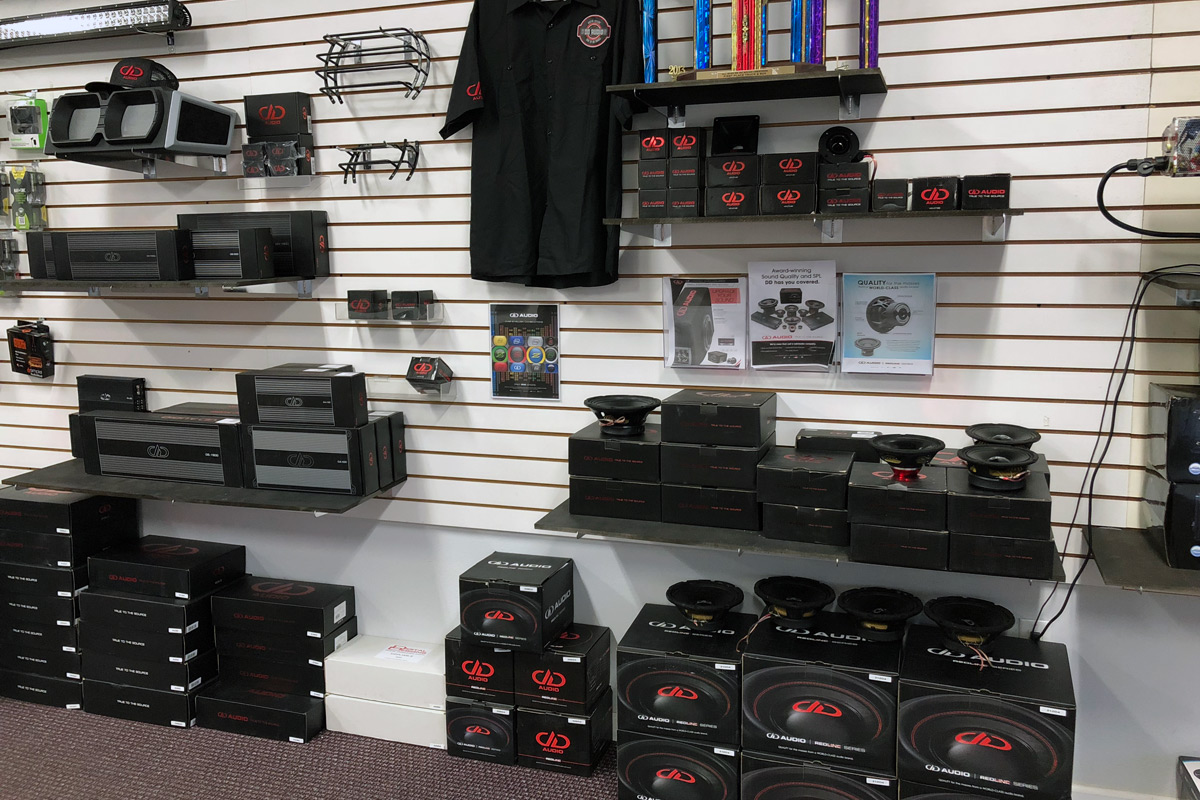 Dealer Spotlight: Xtreme Autosound of Tavares, FL
December 5, 2018
Shop Name: Xtreme Autosound
Shop Location: Tavares, FL
Owner's Name: Chris Mysinger
DD: How long have you been in business?
Xtreme: 40 years.
DD: How did you get started in car audio?
Xtreme: In 1989, we decided to expand our truck and auto accessory business to fulfill the need for car stereo in our area. Back then we were the first in our area to carry car audio and video, and I'm proud to say we are still standing strong!
DD: What made you decide to do car audio for a living?
Xtreme: For the love of cars and trucks!
DD: Does your shop specialize in anything specific?
Xtreme: Mild to wild! From car audio to marine audio, custom fabricated suspension, truck accessories and wraps. We do it all!
DD: How long have you been a DD Audio dealer?
Xtreme: 4 years.
DD: Where did you first hear about DD Audio, and why did you decide to become a DD Audio Dealer?
Xtreme: 4 years ago the sales rep stopped in. We were impressed with the quality and value of the product and have been happy ever since. It's been a great partnership!