Install Highlight: 2010 Ford Focus RS from South Africa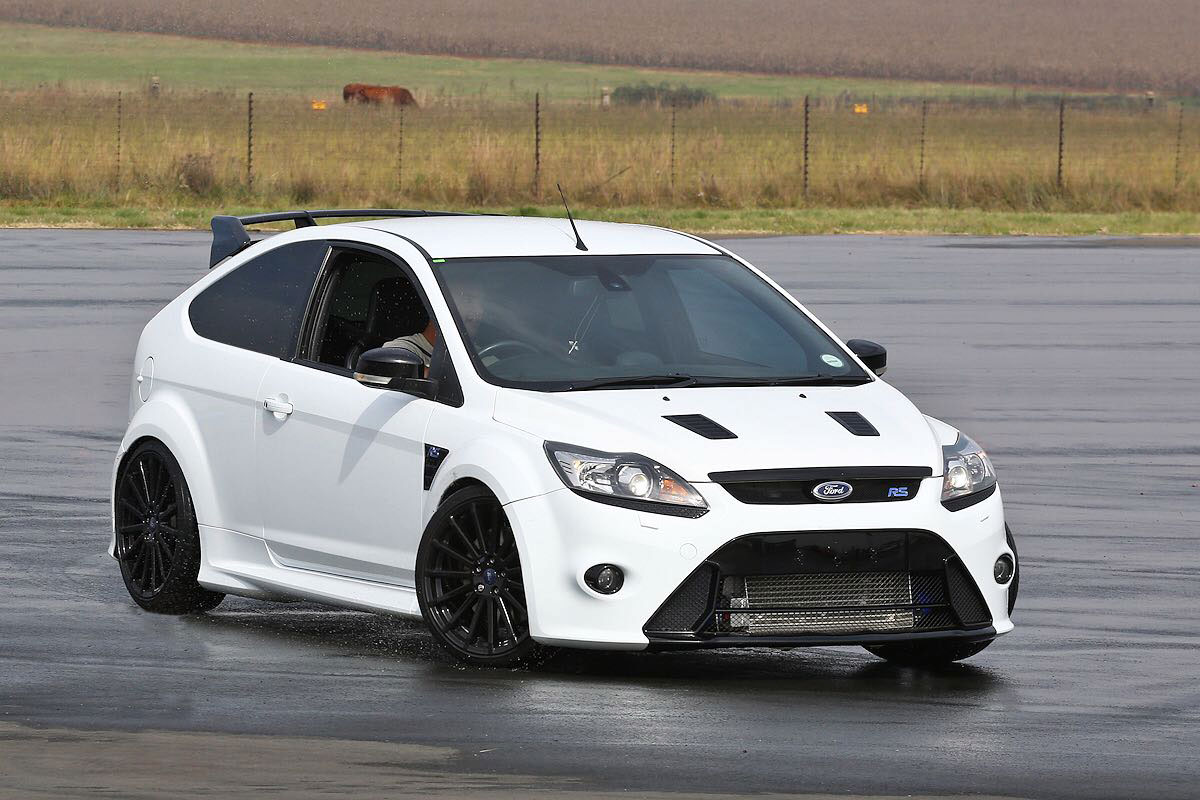 Install Highlight: 2010 Ford Focus RS from South Africa
January 9, 2019
INSTALL HIGHLIGHT | WRITTEN BY LEWIS JACKSON | JANUARY 2019
Mobile audio is one of many pastimes that performs the amazing feat of illustrating how people who are worlds apart are really not as dissimilar as we may believe. For this month's Install Highlight, we venture to South Africa to feature Ettiene Oosthuizen's Ford Focus RS. Ettiene is an audio enthusiast who's infatuation with car audio reads like so many of us around the globe.
At 16, Ettiene was exposed to his first car audio experience when an enthusiast friend offered a demo. From that first taste he was hooked. He got a side job to bankroll his newfound obsession and did installs on the side to practice his skills. Soon enough it was time to cut his teeth in the arena of competition, and he learned about how gain settings work for the low, low sum of only one pair of subs (R.I.P.). As a competitor, Ettiene could not help but notice how the "big guys" seemed to have an affinity for a particular brand of subs from a small manufacturer on the other side of the planet. Fast forward a few years, and not only was Ettiene able to become one of the "big guys" by owning his own DD Audio subs, but went one step further and became a dealer as well, at OG Installations.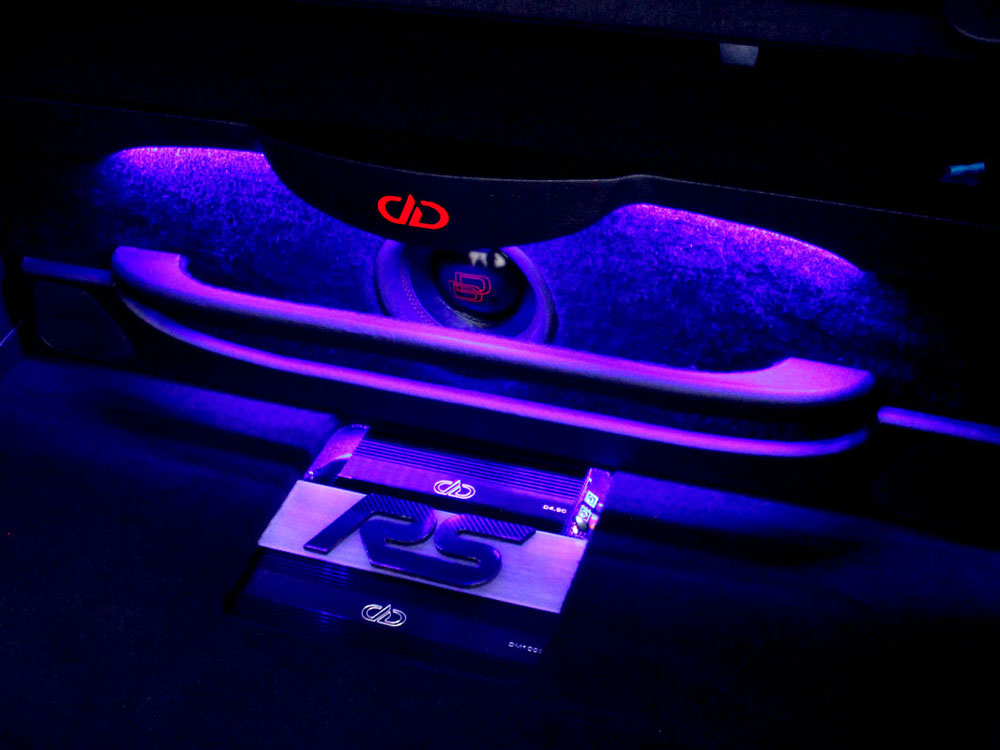 Ettiene not only loves car audio, you can tell he loves the cars themselves almost as much. This is why he was so excited for himself and the team to work on a 2010 Ford Focus RS. To give an idea of how special this car is, South Africa only imported 60 of this model for that year. The whole YEAR! If you don't find this special, understand that all 60 examples were sold before they even landed on South Africa's shores!
No stone was left unturned with this build, and no detail left untouched. The goal for the build was great sound while being unobtrusive, as to keep the vehicle in shape to be returned to stock, if necessary. All the wiring necessary for the install was run along factory wire looms, and taped with fabric tape to appear 100% factory original. The vehicle was dampened with just enough deadener to perform its intended function, and not an ounce more, lest the performance suffer. The same mindset was utilized in every turn of this install choosing equipment and installation techniques that allow the equipment to shine, without needing a literal ton of additions to meet the goals for the build. Even the aesthetic fabrication serves a dual purpose, such as hiding the water methanol injection kit. The diminutive amps chosen to power the drivers are also a testament to the commitment to keep this spry little hatch quite nimble. Every piece of equipment on the upgrade list was carefully selected to get the best out of this hot little hatch.
Performance mods:
Airtec intercooler
Airtec carbon fiber air intake
Airtec stainless steel water bottle
Airtec inlet manifold
AEM water methanol injection kit
Miltec full stainless steel exhaust
H&R wheel spacer
H&R coilovers
Vari Racing brakes custom made for the RS
Sound equipment list:
Ettiene sums it all up in a way that I think we all agree on:
"I feel that the guys at DD put in the same effort and passion into there products that I put into my builds. It provides me as an installer with peace of mind and unmatched performance in the industry. I love DD and always will as the proof is in the pudding."