Product Spotlight: DD Audio's Voice Optimized Series Now Features Neo Coaxials
March 12, 2021
All VO-XN Models Are In-Stock! Now Shipping!
DD AUDIO® is proud to introduce the new Voice Optimized, neodymium driven coaxial speakers: the VO-XN's. DD Audio's VO Series is made up of high output speakers which combine the best of pro audio and audiophile technology. The wide range of speakers go from focused highs, to punching mid bass, all built to be very loud, exceptionally clean, and remarkably versatile. There has, however, long been something missing from this premium series.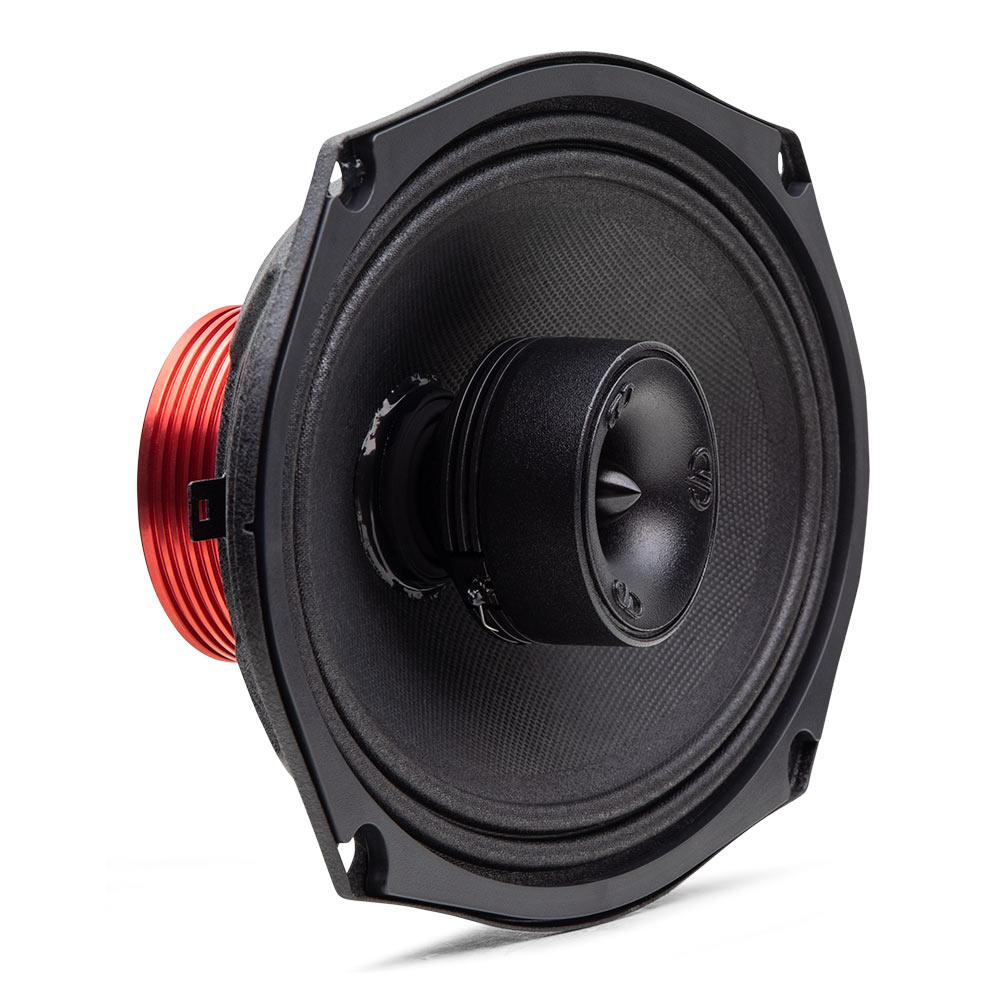 The VO-XNs are designed for efficiency and high output with minimal weight and compact mounting dimensions. Compared to standard coaxials these speakers will deliver a higher level of midrange and upper frequency output to help overcome environmental noise or to keep up with a powerful sub stage. The VO-XN are perfect for applications such as motorcycles, boats or bass demo vehicles.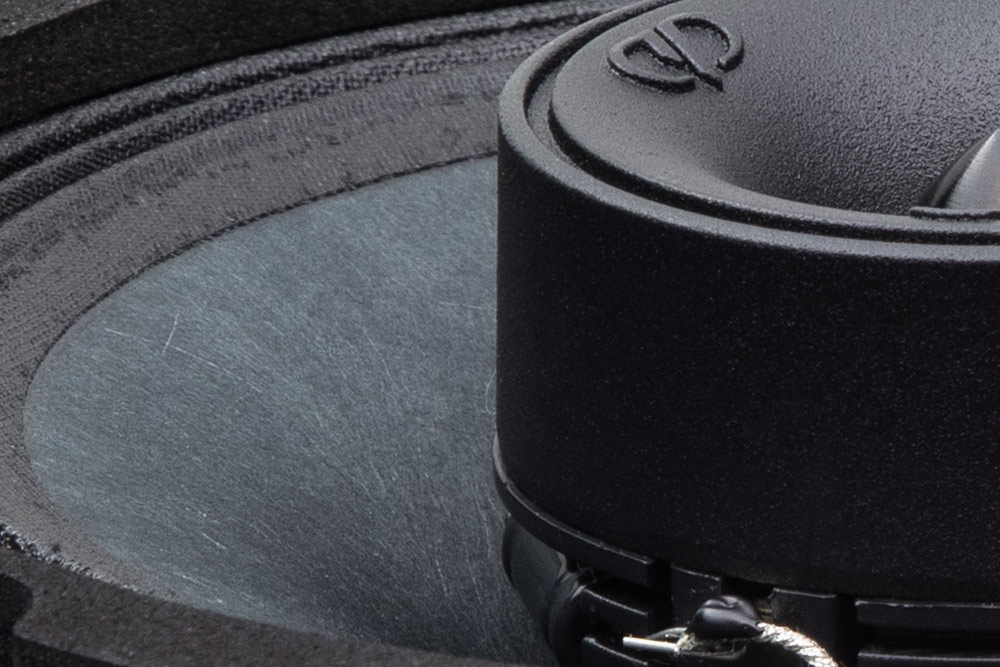 For added durability when the installation exposes the speakers to natural elements such as dust and moisture the VO-XNs use our PIP (Polymer Infused Pulp) cones, and are equipped with a rubber voice coil gap cover that keeps water from entering the speaker's motor assembly around the tweeter post.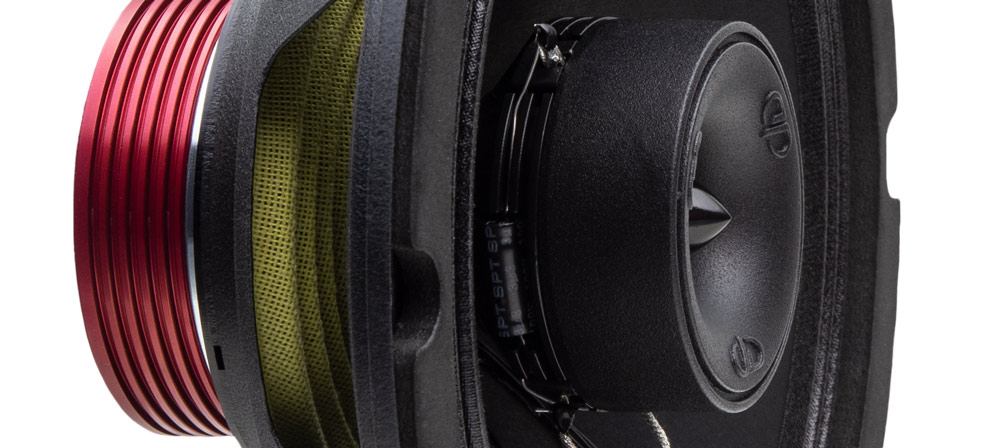 These speakers also contain a couple of unique features that increase their install flexibility. Mounting depth is kept to a minimum and output to a maximum by using a top mounted 1" compression tweeter vs a bottom mounted tweeter with a horn, and the red anodized secondary heatsink can be removed from the neodymium motor to allow for easier mounting in tight locations.
While the VO-XN was designed for loud, DD Audio didn't forget about the clear. The PIP cone delivers much better tonality than a plastic cone and a Kapton voice coil former and shorting ring equipped motor reduces distortion causing inductance. They are available in 6.5", 8", and 6″x9" models, and are now shipping.
Find your Authorized DD AUDIO Dealer to buy local.