Product Spotlight: DSI-1 Signal Processor
April 11, 2016
This month our product spotlight shines on the DSI-1 signal processor. Since it's release in the summer of 2015 we've had ample time to play with the product in our demo and personal vehicles as well as get plenty of great feedback from customers.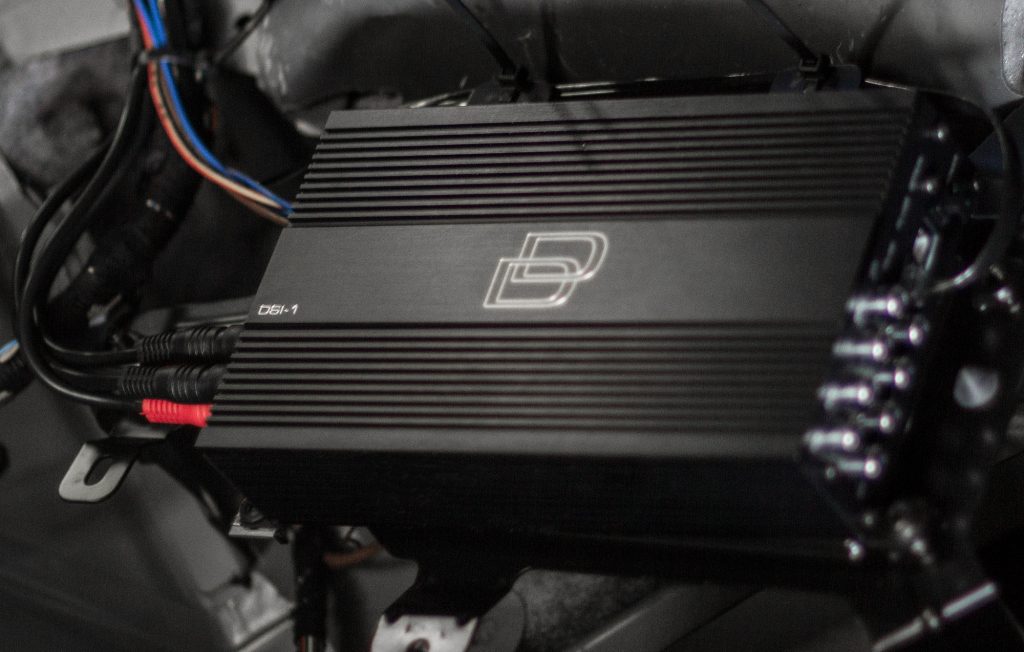 In that time, the product has proven itself an invaluable piece of equipment for the system designer wanting to take their install to the next level. Not to mention, we've really grown attached to it and felt it deserved a little more recognition. Whether being used with aftermarket source units or in OEM integration installs, the DSI-1 will serve as your personal HiFi ambassador. With the user friendly, single screen, graphical user interface it takes only a few minutes to transform your sound with it's many sonic shifting features such as; time alignment, selectable slope crossovers, Q adjustment and more.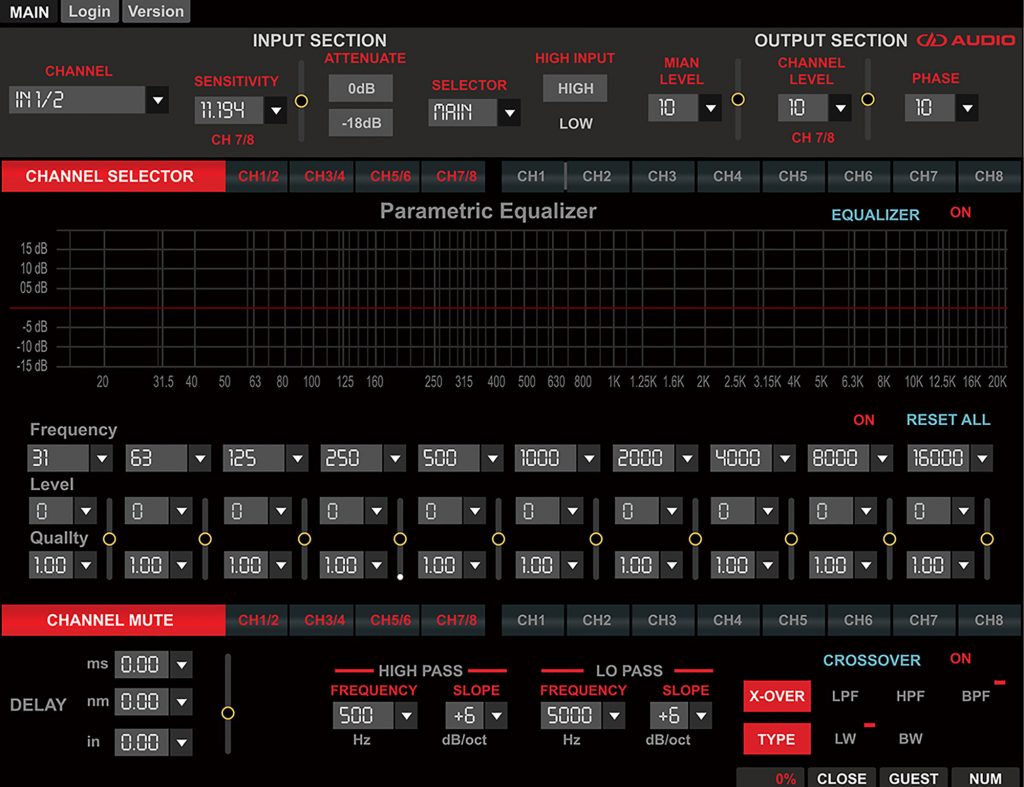 With the use of the optional DSI-Remote you have even more functionality with an easy access USB port for interfacing with your PC or Windows tablet; as well as the added abilities of storing up to 4 setting arrangements and master volume control. The presets can be used to move the image around the car or to have different tunings ready to go for any musical occasion, from Johannes Bach to Baby Got Back.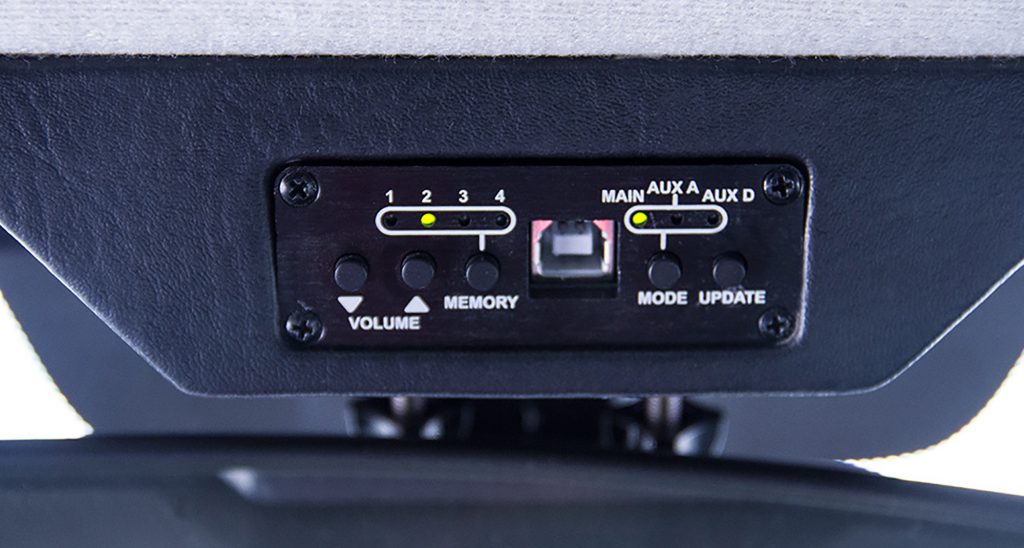 For more information and detailed specs click here or watch the video below. Also, keep an eye out for this month's dealer spotlight and tech tip which will be available in the weeks to come. Don't forget to check back in regularly to be the first to know about our latest news and product releases. With this year being our 30th anniversary I know we'll have a few more surprises in store for all you naughty bass heads out there.