Product Spotlight: VO-B4 Super Tweeter
February 28, 2018
DD Audio Product Spotlight | WRITTEN BY KEVIN DOYLE | February 2018
Ever since we introduced the VO-B3 to our customers it's been one of our most popular tweeters ever! So, why not up the ante with a bigger, louder version? Behold, the VO-B4 SUPER TWEETER!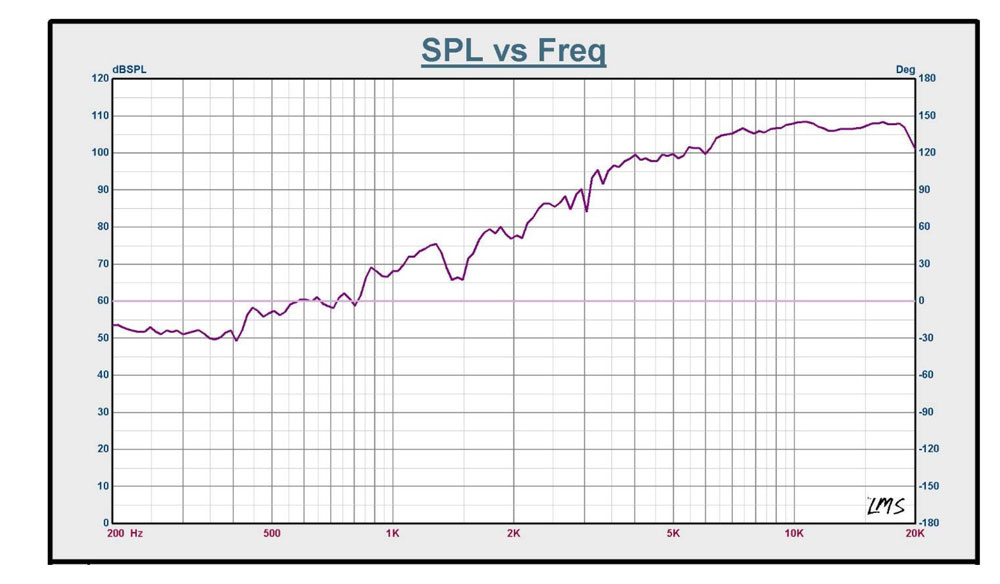 When comparing the VO-B3 to the VO-B4, customers will notice increased frequency response, higher efficiency and a higher max power handling. This was accomplished by using a larger diaphragm and voice coil coupled to a stronger motor. The VO-B4 is truly a high-output, PA-Style, bullet tweeter designed for the mobile environment. The VO-B4's custom CNC machined body and die cast motor are designed to be as short as possible to allow for easy mounting in door panels and motorcycle applications. The B4's horn body is designed to project a wider field of sound in close proximity when compared to similar styled tweeters. Another unique feature of the VO-B4 is it's dual mounting options. The installer has the option to flush mount with the trim bezel and back nut, or for more space constrained installs it can be top mounted using the machined screw holes in the tweeter body.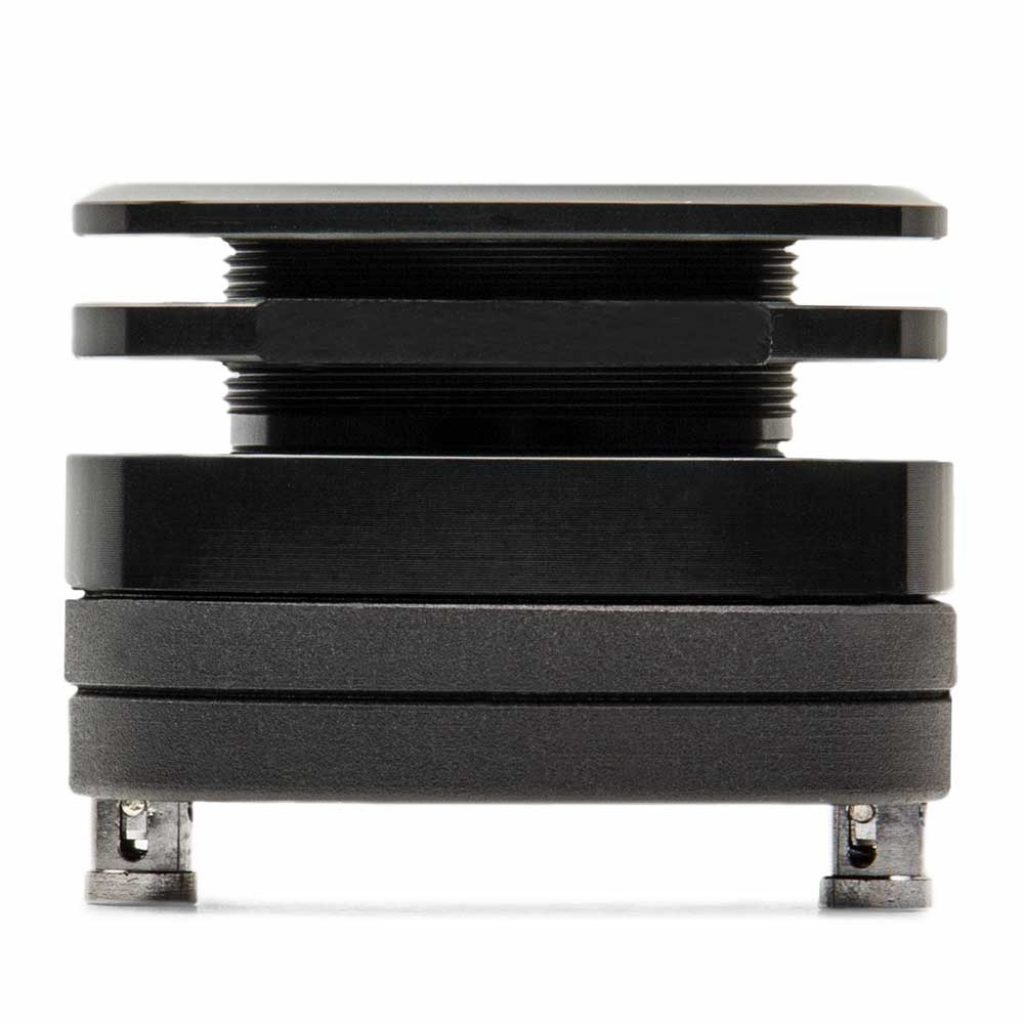 Specifications:
38.6mm CCA Voice Coil
Titanium Diaphragm
37oz Neodymium Motor
Custom CNC Aluminum Body
Dual Mounting Options
Impedance: 4Ω
SPL: 108dB
Frequency Response: 2kHz-20kHz
Power Nom. 50 W (Max 150 W)
Mounting Depth: 1 ⅜ in (motor depth), 2 (total height)
Mounting Diameter: 1 15/16 in
For more information contact your local DD Audio Dealer or visit the product page.
Choose your Adventure and enhance it!