Dealer Spotlight: Car Tunes of The Shoals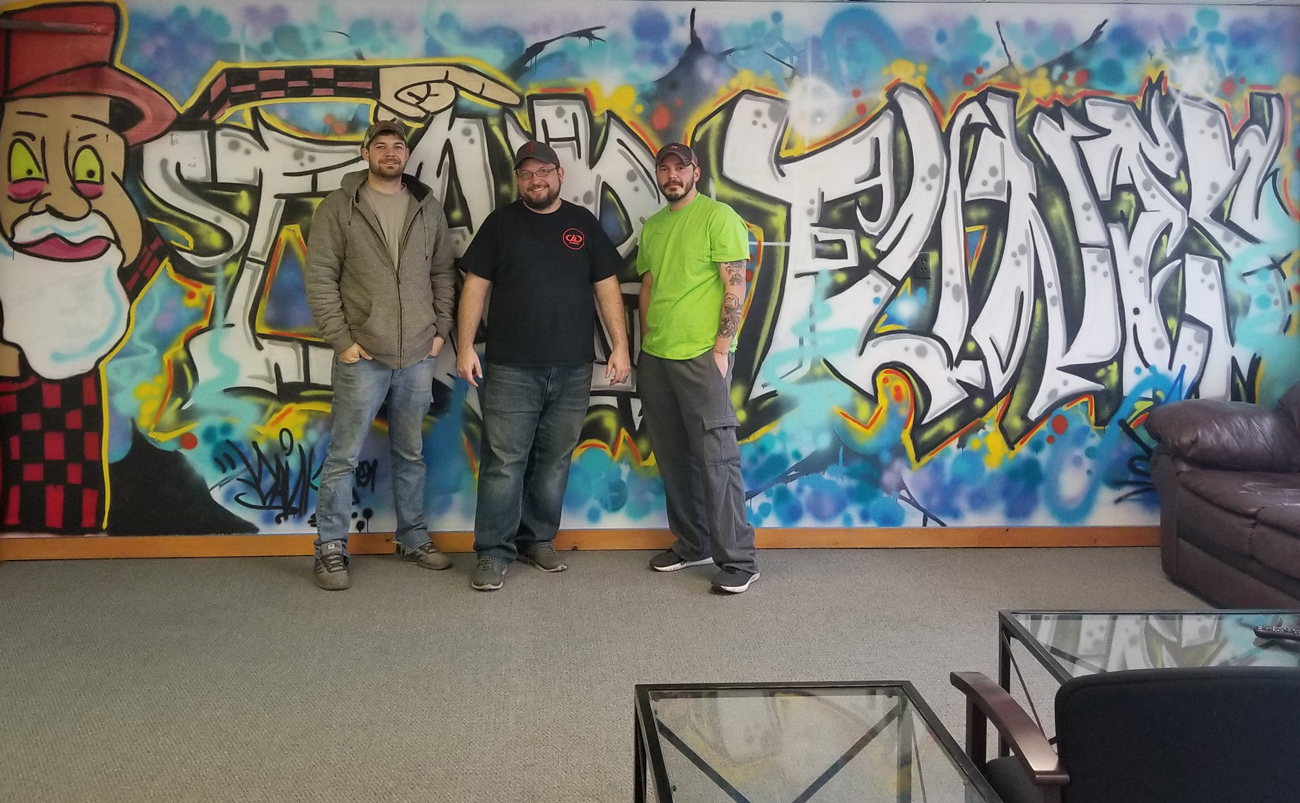 Dealer Spotlight: Car Tunes of The Shoals
March 8, 2018
Shop Name: Car Tunes of The Shoals
Shop Location: Muscle Shoals, Alabama, USA
Owner's Name: Justin Thornton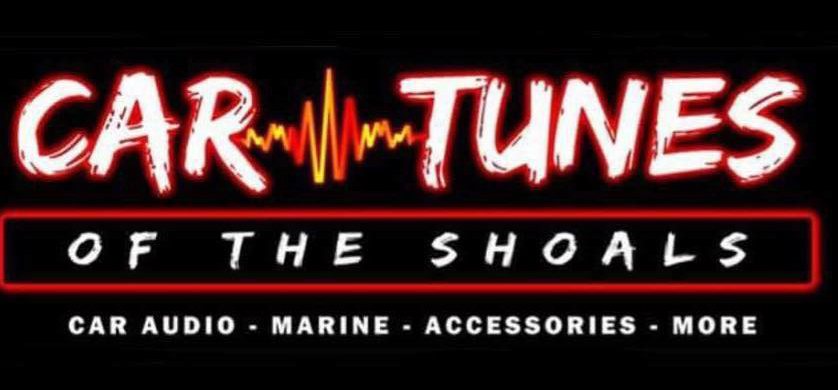 DD: How long have you been in business?:
Justin: We are a new shop, and have been in business for 9 months.
DD: How did you get started in car audio?
Justin: I started years ago competing and things developed over time where I was able to turn my hobby into a full time career.
DD: What made you decide to do car audio for a living?
Justin: I saw a need in my area for quality, custom installs and a higher level of customer service.
DD: Does your shop specialize in anything specific?
Justin: We are a full service shop. If you're looking for basic factory integration or a full custom build, we are able to handle any request.
DD: How long have you been a DD Audio dealer?
Justin: 8 months.
DD: Where did you first hear about DD Audio, and why did you decide to become a DD Audio Dealer?
Justin: I started out years ago using DD Audio as a competitor. So, when I decided to open my own shop naturally I wanted DD to be my main line. I wanted to offer my customers the best!