The VO-M "a" Revision – Improving on Perfection
May 14, 2020
The VO-M's have enjoyed a stellar reputation as PA style midrange speakers for their shallow mount design and their ability to deliver high output sound with pitch perfect quality. With the new "A" revision, we've taken it to the next level.
What makes the VO-M's So Great?
The VO midrange speakers were designed specifically for the most discerning of audio enthusiasts looking to get the pro audio listening experience from stock locations. High tech refinements in the VO-M's, like a low distortion motor with internal shorting rings and long fiber cone stock with curvilinear bodies, combine for a smooth extended frequency range. This low moving mass design coupled to precision machined motors produces the ultra fast transients and high output needed to keep up with any subwoofer system. The VO-M Series is marine treated for use in boats, motorcycles, powersport vehicles, and PA systems.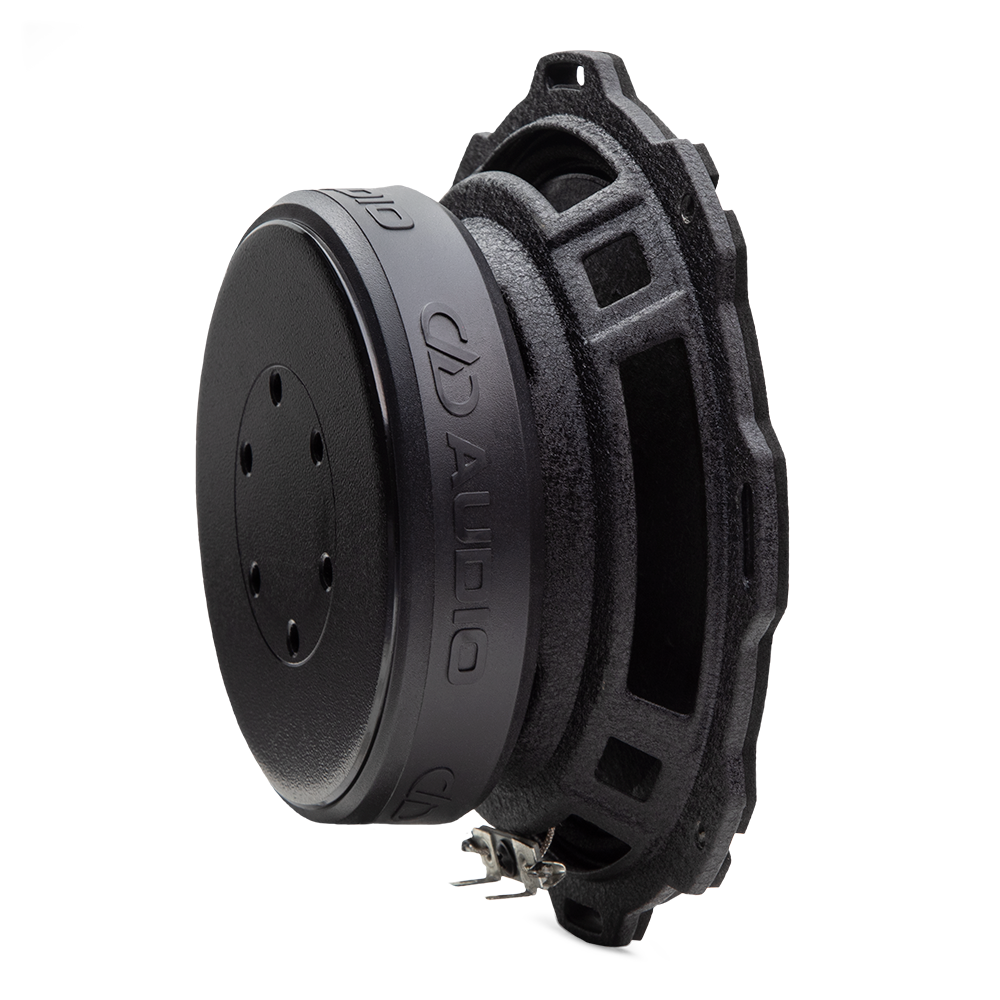 Play longer, Play harder!
Thanks to additional voice coil venting in the basket, a larger and more durable spider design, and stitched tinsel leads in the new VO-M6.5a, VO-M8a and VO-M6x9a the party can get as loud as you need, for as long as you like. To improve sound quality at these volumes, we've incorporated a Kapton voice coil former and double shorting rings for decreased inductance and improved upper midrange response.
A better fit.
All of these improvements have led to more compact designs making these speakers even more OEM friendly. With reduced mounting diameters and mounting depths, installers will be able to use the new VO-M's in more applications than ever, be it auto, motorcycle, outdoor or theater.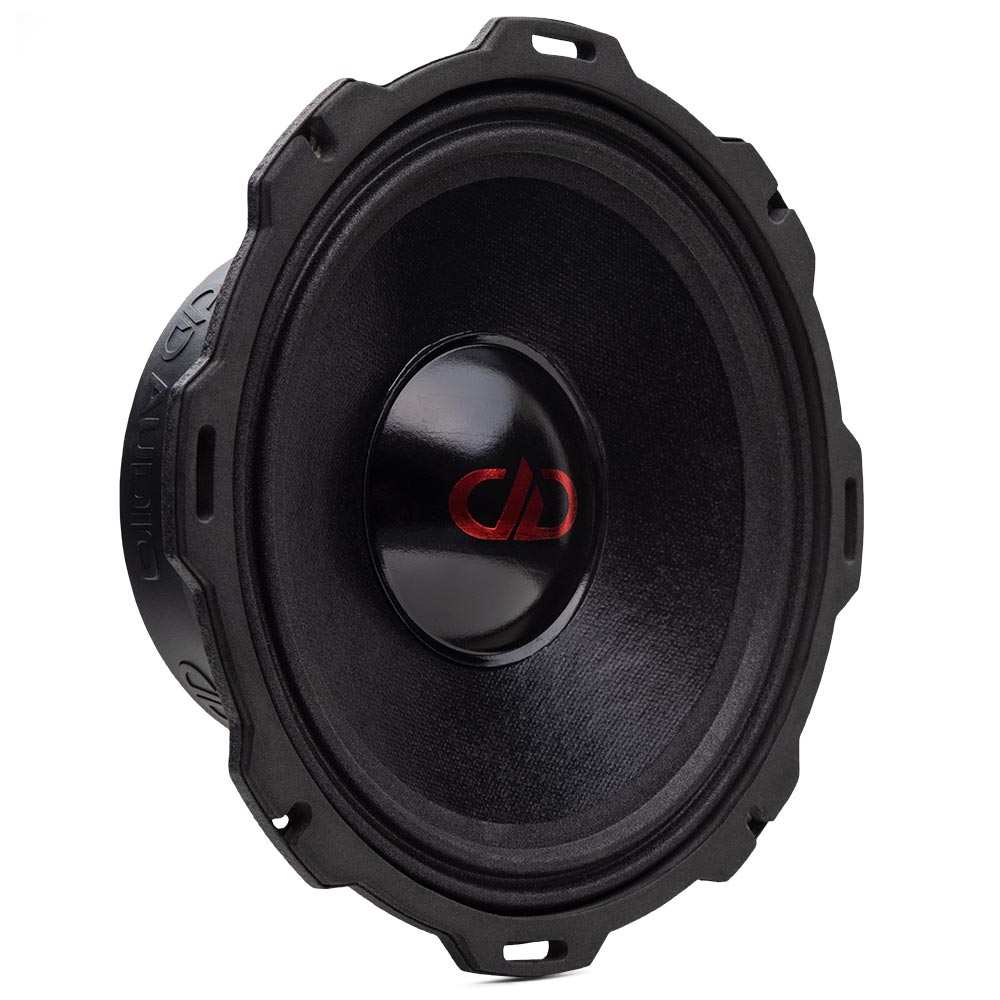 DD Z Block Bottle Openers Buy now