Z4 – The be-all, end-all of subwoofers just got a professional level upgrade
January 29, 2019
PRESS RELEASE
Oklahoma City, OK, January 28th, 2019 — DD Audio is proud to announce the immediate release of The Z4 Subwoofer. The new Z4 is an 18 lens grade 52 neodymium open motor design. By increasing the surface area of the voice coil, size of the magnetic gap, and its heat dissipating abilities, the Z4 is able to be driven just as hard as the Z3, but with increased long-term high power handling. The USA steel motor parts are machined in DD Audio's hometown of OKC, and all the moving parts are USA made from the finest materials and manufacturing methods available.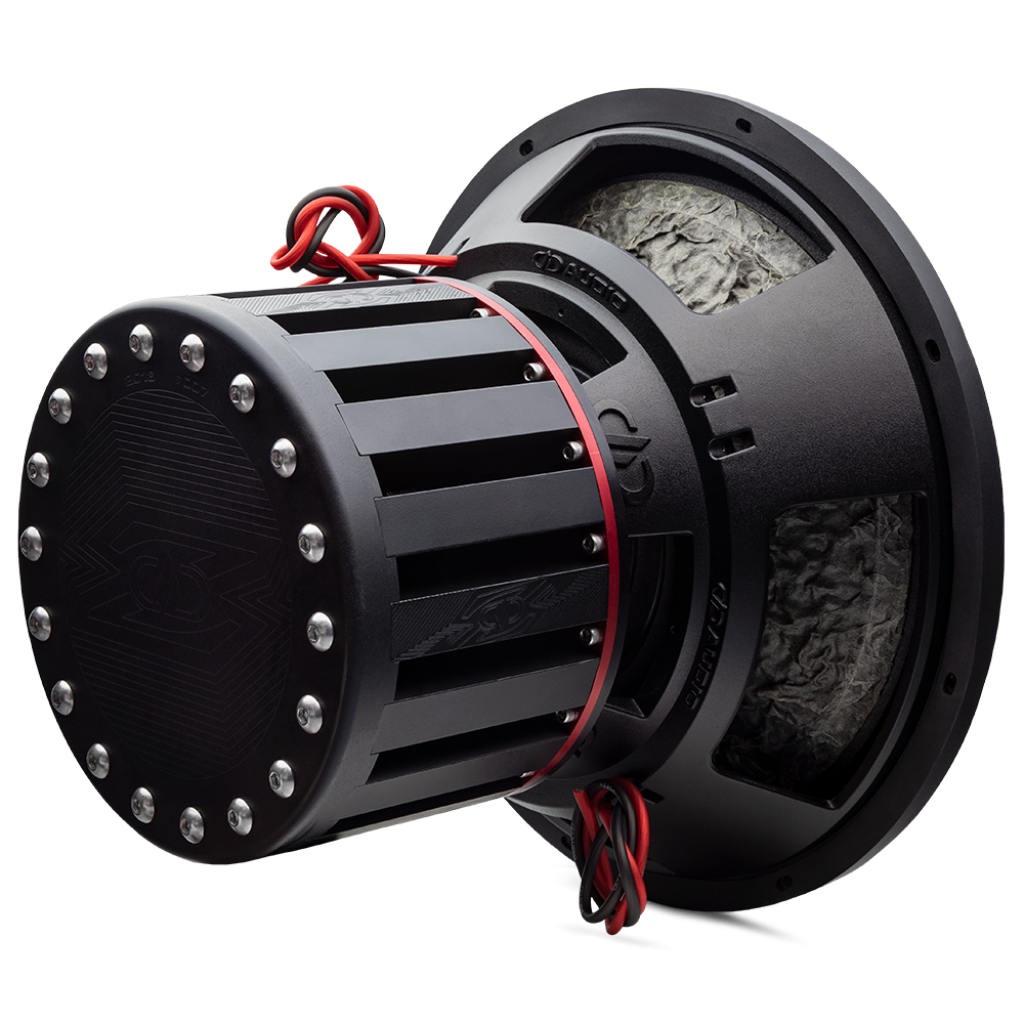 The Z series is DD Audio's highest performing subwoofer line, designed specifically for precision, with competition in mind. Using the strongest motor on the planet, the Z series has won every major Sound Quality and Sound Pressure Level contest, in every variant, all over the world. The Z4 is for pros who know how to take advantage of the higher energy and improved handling. Everything but the frame has been upgraded to further eliminate loss of energy, better manage magnetic field distortion, and improve stress handling.
Like the Z3 and the Mini Z in the current lineup of Z subwoofers, the Z4 has been designed with distinguishing characteristics. Due to its open motor structure, the Z series experiences an increased benefit from cooling channels machined into the pole piece, resulting in a higher volume of airflow redirected to the voice coil. The pillars surrounding the pole have been extended to allow for increased excursion and longer coil windings. The magnetic configuration changed slightly to make use of the very high iron content steel to increase the flux energy that crosses the gap. The new Z4 is the most powerful Z that DD Audio have ever made.
Learn more at ddaudio.com/ddz