10 Reasons my Significant Other Hates my Car Audio Obsession
January 6, 2017
How awesome would it be if your significant other shared the same car audio obsession as you? There are a few lucky people out there with the perfect car audio soul mate. Meanwhile, the rest of us are constantly faced with having to choose between our system or our significant other. Here are the top 10 reason why your significant other hates your car audio obsession.
1.

You bang your system harder than her.
2.

You spend more money on your install than her.
3.

You constantly mess up her freshly styled hair with a hair trick.
4.

Your gifts to her consist of subwoofers and speakers instead of jewelry and flowers.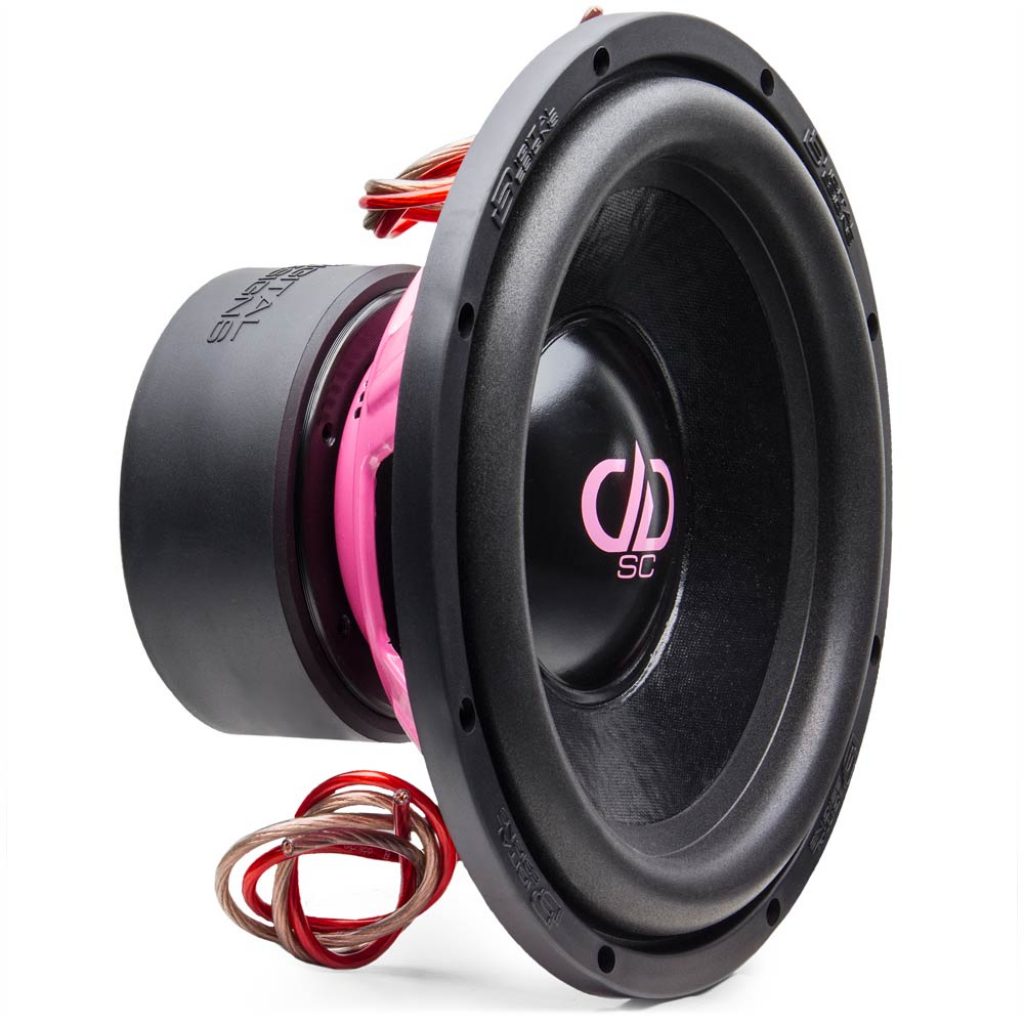 5.

You spend more time with your bass-head friends than her.
6.

There's always another chick in her seat at car shows.

7.

Your money goes to copper not gold.

8.

Date nights consist of "Honey pass me the strippers".
9.

You have to take her car everywhere because nothing fits in yours.
10.

Your system is just "TOO LOUD" (no such thing, right?).

Hang in there bass heads! Soon enough, you'll find the perfect balance.
Don't Settle for Average. Upgrade Your Sound™