2022 Wrapped – A Year of Improvements
December 30, 2022
This past year has been a year of improvements and we certainly couldn't have done it without your feedback!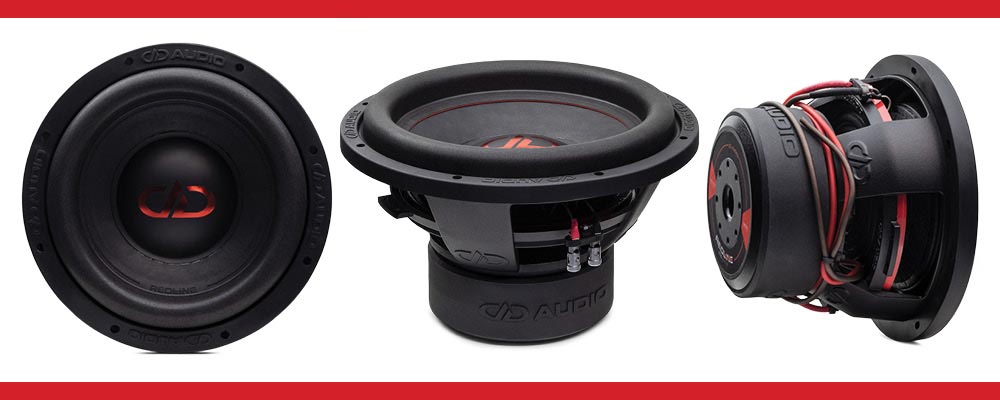 We started 2022 in true DD style… With a big bang! Our long-time 600 Series Subwoofers received huge performance upgrades boosting them to the "e" revision. This further cemented our 600 Series as one of the best performing subwoofer series for the money.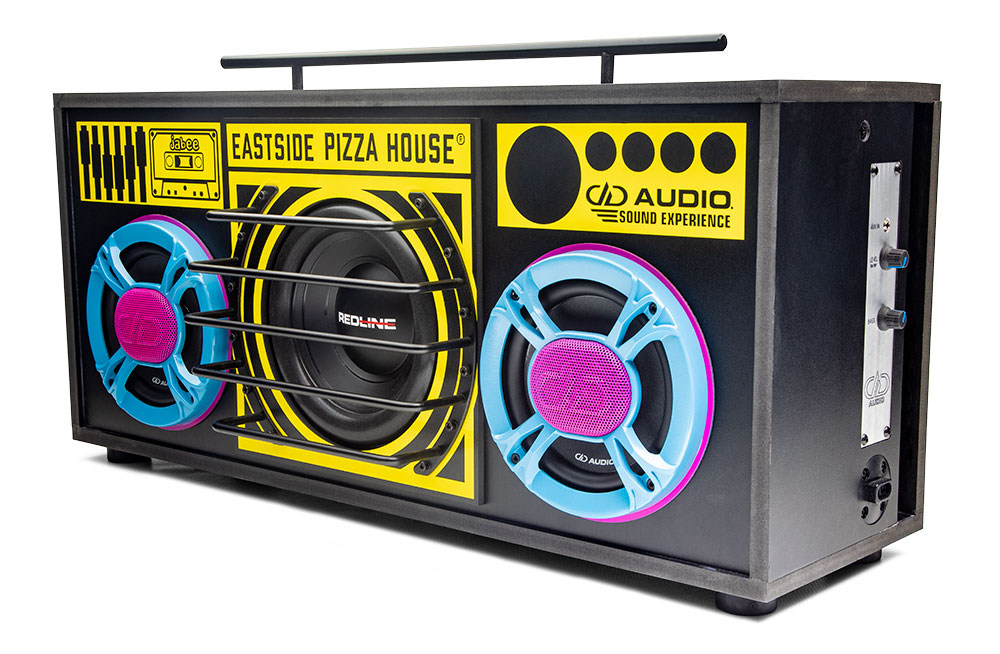 Leaving room for some fun is always a must, so we custom built a super cool, one-of-a-kind boombox for our partner and brand ambassador Jabee and his new pizza joint! This thing was rad!
We leaped into the future on the first of April, when we went all-in on the Non-Fungible Token market. Were you lucky enough to snag our first-ever NFTs'?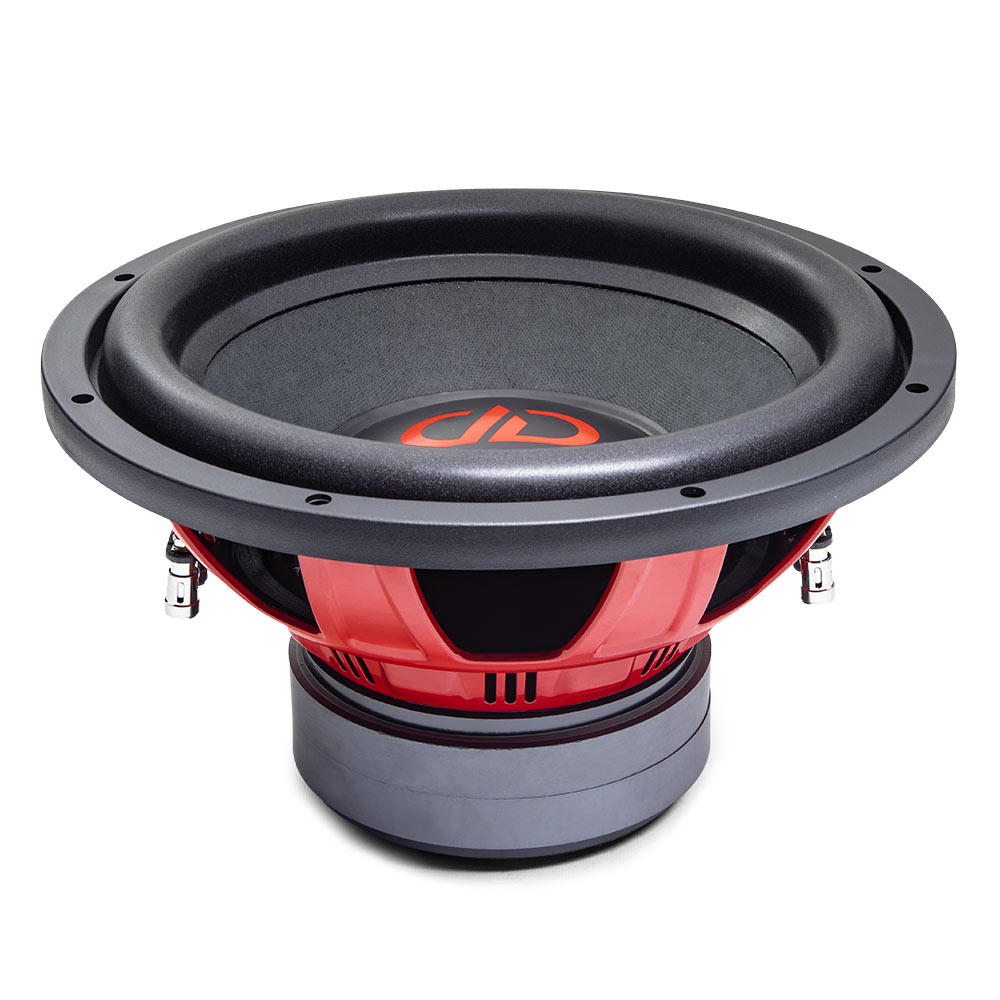 If this didn't propel us into the 21st century, then making our products more accessible certainly did. With the arrival of the REDLINE PSW Subwoofers and SA Amplifiers, not only were our products more accessible with online availability, they also became more attainable with more bang for the buck!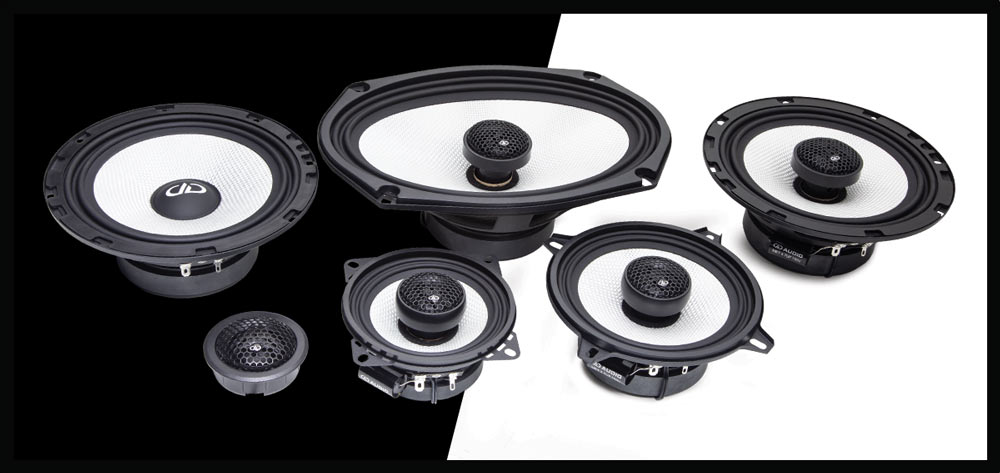 More improvements! The D Series speakers got a redesign from the motor up using the latest, modern material available. Not only did they look nicer, the performance upgrades made them sound even better, elevating all standards for their class.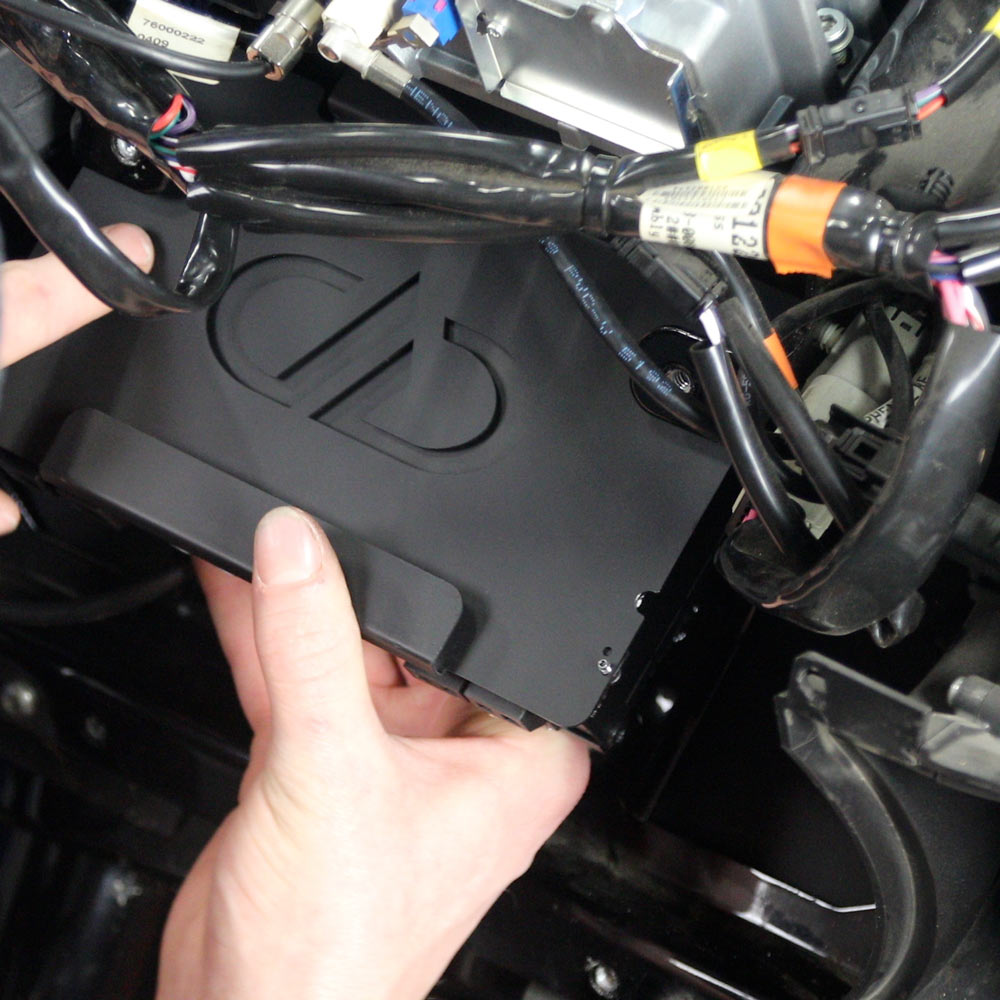 As we gained popularity in the Motorcycle Audio market, we started designing and developing Made In USA products to be louder and smarter; becoming the choice for Superior Motorcycle Audio Solutions! The HDSGBKT and HDRGBKT amplifier brackets made it easier to mount our D4.125 amplifier without modifications to Road Glides and Street Glides (2014 and up). Soon after, the HD8-SBK Motorcycle Bag Kit became the smartest bag/speaker mounting system out there; splitting bag space with smooth bass, all the while making it look good!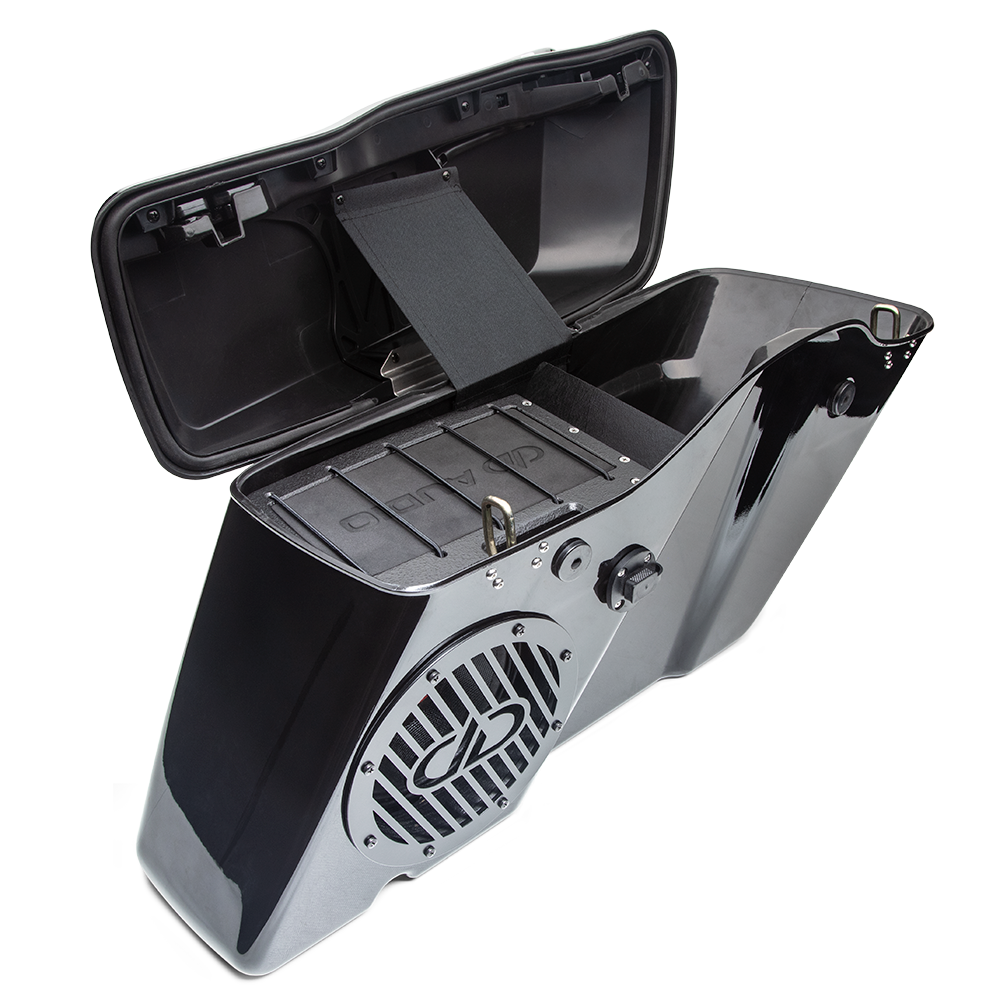 We understand that not everyone is lucky enough to have a Local Dealer with installation expertise and great customer experience in their city; therefore we made some moves to expand our product availability in the continuation of our mission to make everyone's life sound better. We partnered with two of the biggest names in the car audio world, Sky High Car Audio and Woofers Etc. to expand product availability to dealers and customers. With this came the availability of more products on our eCommerce website, ddaudio.life.
We certainly cannot wait to tell you what we're working on for 2023! As always, we've been busy in the workshop coming up with cool innovations and industry leading products. You'll just have to COME BACK and hear the BIG news! There is a SLIM chance you can make a guess!
Happy New Year!
Peace, Love, BASS!